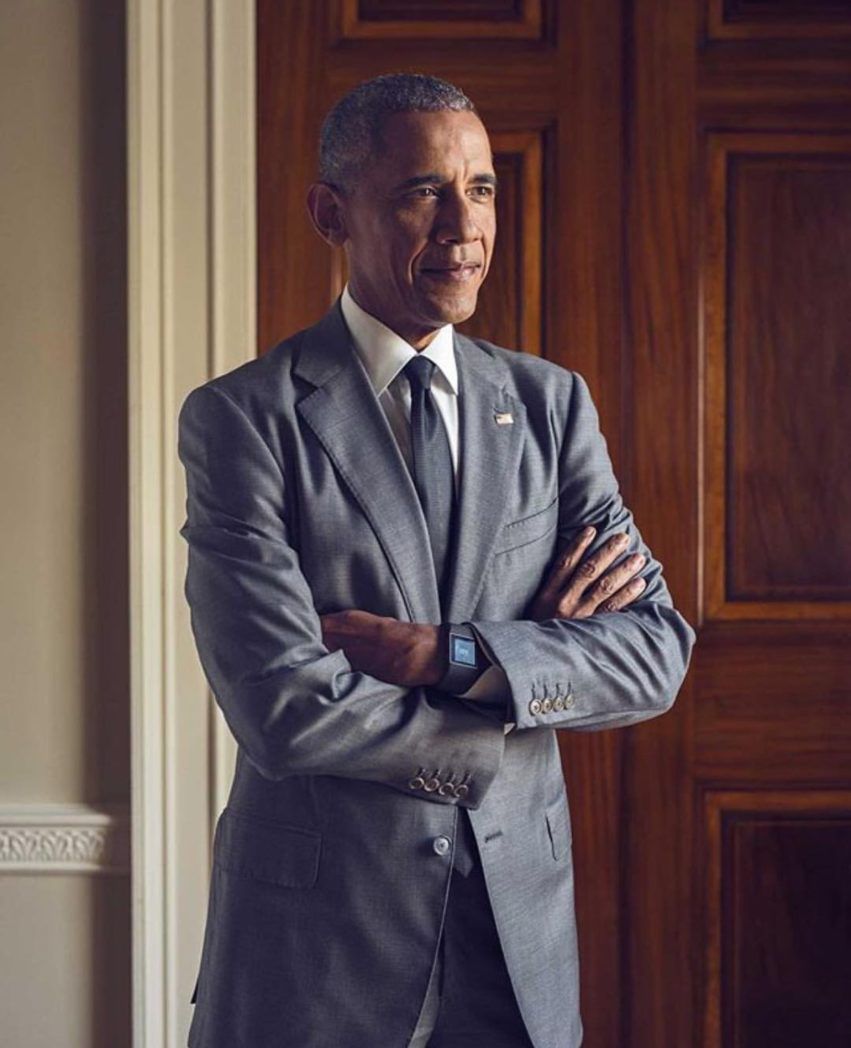 Barack Hussein Obama is perhaps one of the most significant figures in African-American history. Barack Obama is the first African-American to serve as the President of the United States. Obama graduated from Harvard Law School, where he was the first African-American president of the Harvard Law Review. He was a widely known civil rights attorney and professor of constitutional law. He would go on to serve in the Illinois State Senate from 1997 to 2004, as well as in the U.S. Senate representing Illinois from 2005 to 2008.
BUILDING A FOUNDATION FOR LONG-TERM GROWTH.
The Barack Obama administration took steps to help the hardest-hit Americans during what was the biggest financial crisis since the Great Depression. Without the Recovery Act's boost to household incomes, the poverty rate would have increased an additional 1.7 percentage points—meaning an additional 5.3 million Americans would have slipped into poverty in 2010.
STABILIZING AN ECONOMIC CRISIS THROUGH SMALL BUSINESS.
The Obama administration didn't give up on entrepreneurs and aspiring small business owners. The Barack Obama Administration provided incentives for companies and small businesses to hire unemployed veterans and disconnected youth, overseeing the creation of over 250,000 jobs in rural America between 2014 and 2015. This contributed to a 3.4% increase in household incomes in these areas that year alone. The administration also funded investments in smart grid technology, renewable energy, and energy efficiency programs creating many more jobs for everyday Americans. His administration used the proceeds from the Troubled Asset Relief Program (TARP) to stabilize banks that lend to small businesses. He signed legislation that expanded SBA lending programs and created new sources of credit for small businesses. The Obama administration also established two new small business credit programs—the State Small Business Credit Initiative and the Small Business Lending Fund and cut taxes 18 times for small businesses. These programs and incentives gave way to countless black owned businesses. His advocacy for civil rights, and his economic philosophy make him one of the most noteworthy contributors to African American culture and small business.